Upcoming Workshops and Events
---
April 27 | 6 -7:30pm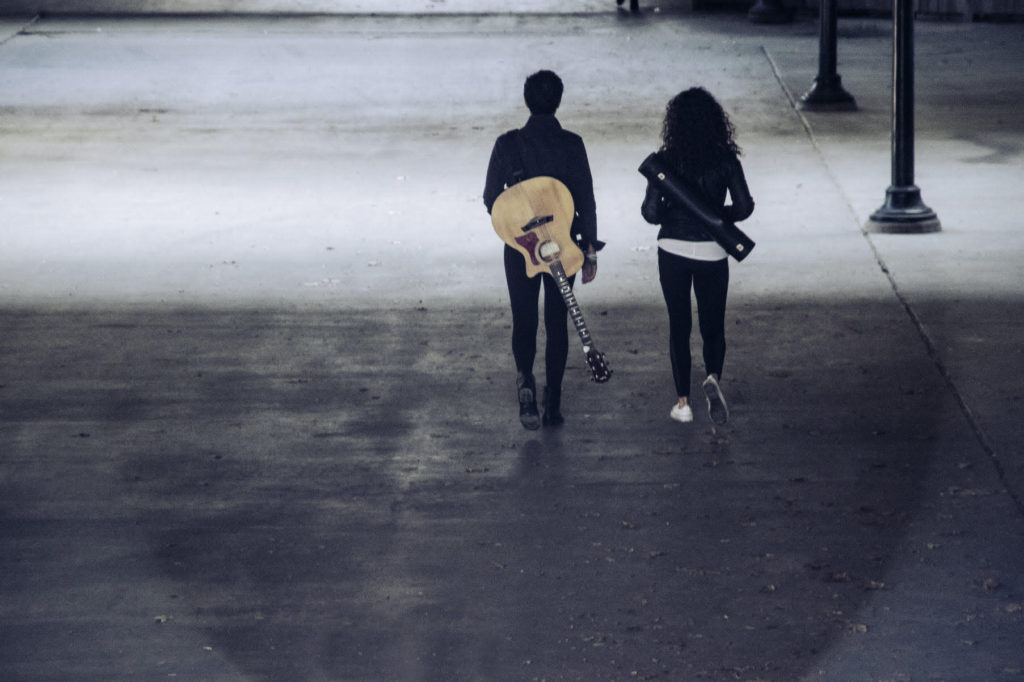 Jessica Micheletti and Liani Moore have purposely curated a 75-minute experience that combines power vinyasa and a LIVE! mash-up of soul-rockin' songs that are familiar to the ear, and close to the heart. You will listen, feel, and flow to create epic shifts within the body and use the vibration of live music to light you up. This class will challenge your body, soothe your soul, and make your practice and community come alive. You've never experienced a class quite like this. It's all about you—LIVE!
Class will be heated. All levels welcome.
---
Starting May 1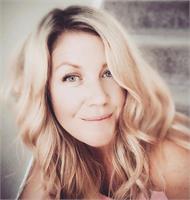 Join us for our first 6-Week HIIT Bootcamp of the year!!
For 6 weeks, we will meet 3 times a week for 30 minutes of High Intensity Interval Training (HIIT). HIIT is a form of interval training including, short bursts of intense anaerobic exercise with less intense recovery periods. Using a mix of exercises with body weight and props, elements of this class include : Cardio, Core, Resistance, and Flexibility – leaving you with a full body workout every time!
We hope to see you there!!
DATES
May 1st – June 9th
TIMES
Tues/Thurs 6:00am-6:30am
Saturdays 7:30am-8:00am
*Note : some Saturdays may be outdoors for Hike & HIIT, as weather permits.
WHATS INCLUDED
-Meal plan with recipes and suggestions on how to fuel your body while doing the bootcamp
-Unlimited support throughout the bootcamp from program leaders, Nicole & Stephanie
PRICES
Early Bird (Now-April 25th) – $229
After April 25th – $249
All Ebb & Flow workshops and non-refundable and non-transferable.