Heidi Rydman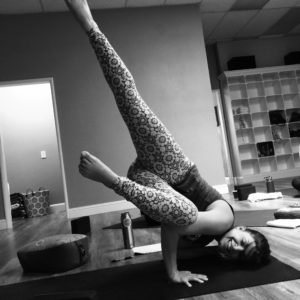 My yoga journey began in 2010.  I was in the darkest place I have ever been.  I had always been interested in trying yoga,  but hadn't worked up the courage to go to the studio just yet.  There was a studio on the way to the grocery store I went to in downtown Sacramento, every time I passed it I would think to myself, I want to go there.  After my life took a drastic turn towards depression, I had to do something.  I was too chicken to go by myself, so I asked my sister to make the trip to Sacramento and go to yoga with me.  The experience was awakening.  After that I found my way to my mat as often as I could and I slowly started to rebuild myself.  It was the long hard road, with a lot of sweat, chatarungas and child's poses, and it was all worth it.  I submerged my self into the loving embracing community of ZUDA.  I was 2 years into my journey when the intrigue of teacher training became a reality.  The transformation continued.  After Graduating Zuda Teacher Training inspired by my teachers Anne Marie Kramer, Bill Prysock and Jessica Micheletti, I hit the ground running.    Fast forward to 2017 I have taught over 2000 classes and have loved every minute of it.  Just in case you were thinking all yoga teachers live a glamorous lifestyle you would be wrong.  With all the success I have been blessed with, I have had just as many set backs.  On top of being a yoga teacher I married the most amazing man in the world in 2013 and we have been blessed with two beautiful children;Sebastian was born at home in 2015 and Savannah was born at home in 2016.  
My yoga classes are fun, dynamic, and real.  I like to play loud music that inspires your practice and your experience.  I truly believe yoga can transform your mind and your body, trust me I've done the leg work (pun intended).  I hope to see YOU on the mat!  
Worlds of love
Heidi
Nicole Fahey
Alexus Broom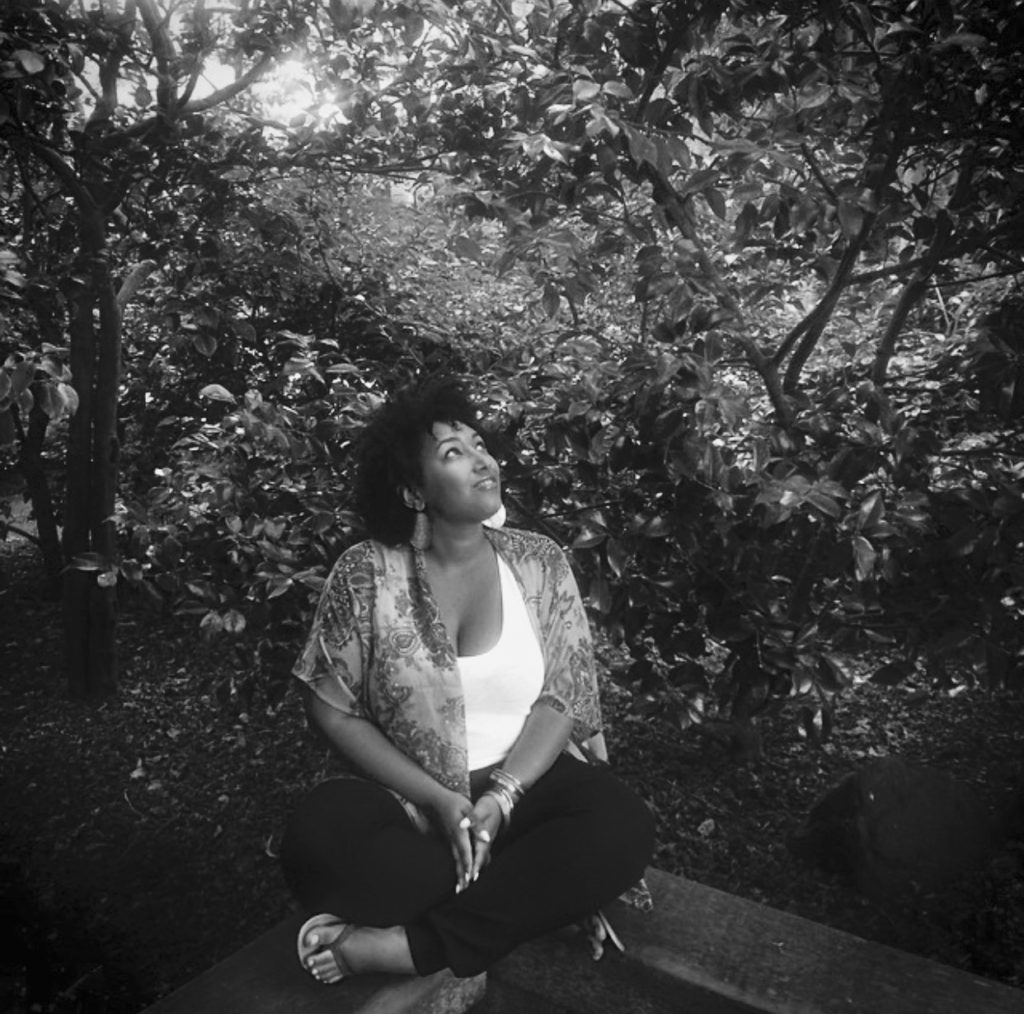 "Your task is not toseek for love, but merely to seek and find all barriers within yourself that you have built against it. – Rumi
As a new yoga teacher, Alexus is beginning to cultivate her voice and perfect her teaching style. Alexus was raised in Vacaville, CA. She was first introduced to yoga at a local gym and was intrigued. Through yoga, Alexus found more than a great way to exercise; she also gained a stillness of mind and foundation of which to build self love and acceptance. She continued her yoga practice throughout college (very useful during finals). After graduating with her BA in Psychology, Alexus returned to live in Vacaville and is continuing her education in Psychology. She recently completed her 200Hr Yoga Teacher Training in November at Ebb & Flow Yoga Studio with Jill Hines and Allie Fowler. Alexus is currently undergoing trainings in Spiritual Justice and Deep Healing with Piedmont Yoga.
Yin Yoga is Alexus' favorite style of yoga as she believes by holding the poses for a longer duration of time you are also holding space for self. As life can often become chaotic, yin allows for the mind and body to become still and find solace. Alexus believes in the power of meditation and mindfulness. She encourages students to embrace what comes up during their practice both on and off the mat. Outside of the studio, Alexus loves to spend her time reading, with family and exploring the Bay Area. Alexus is honored to be able to share the gift of yoga with the community in which she grew up.
Casey Ellis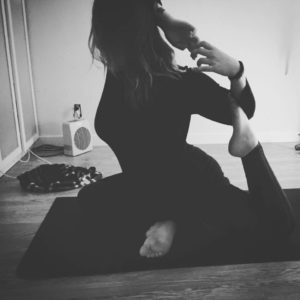 Casey Ellis received her 200-hr yoga alliance certification with ebb and flow yoga studio. She has been practicing yoga off and on for 10 years and in the past 2 years finally got serious about it. Casey has her bachelor of music in vocal performance and performs and teaches all over the Bay Area.
Irene Tracey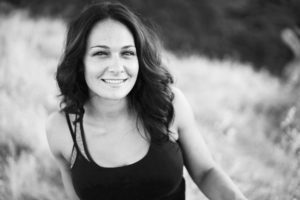 In September 2015 Irene's travels brought her to California. She quickly found a sense of home at Ebb and Flow Yoga Studio after meeting Jill around town. Not too long after, she decided to take her practice to the next level. In June 2016, she attended a 200-hr intensive teacher training in Costa Rica, where she received  her yoga alliance teaching certificate.
The practice of yoga gives Irene a sense of purpose by being balance and abundance into her life. She looks forward to connecting with her students on a deeper level and allowing them to be present for themselves. She is grateful to be able to teach at her home studio and truly enjoys the creative process that goes into developing each class.  Off the mat you can be sure to find Irene off somewhere exploring Mother Nature. She is always trying to find ways to better her own practice and teaching skills by partaking in numerous classes and workshops. She is currently looking forward to taking Bernie Clark's yin training in Vancouver later this year.
Cynthia Dominessy
Yoga was not an immediate love at first sight for me.  With the right teacher, a beautiful studio, and an open heart it was exactly what I needed.  It was almost like the stars aligned and I found what I was missing in my life.  A regular practice helps to keep me grounded and peaceful.  Yoga is more than what happens on the mat.  The longer I've practiced the more I realize how it translates to daily life: how we deal with tough situations and how we interact with the world around us.  It teaches me to not take things too seriously and be present.  We are learning about our bodies, minds, and souls while creating shapes.  I look forward to guiding you on your path exactly where it meets you.  In the end it's not about the destination but the journey along the way.